ManaSa
Member Since 27 Jul 2013
Offline
Last Active Yesterday, 07:26 PM
മനസ്സിൽ സുഖമുള്ള നിമിഷങ്ങളും നിറമുള്ള സ്വപ്നങ്ങളും ബാക്കിയായി..മഞ്ഞുമൂടിയ രാവുകളെ പുല്കികൊണ്ട് ഒരു ഡിസംബർ കൂടി മറയുന്നു ..പ്രതീക്ഷയുടെ പുതിയ കാൽവയ്പ്പിനായ് മധുരമുള്ള ഓർമ്മകൾ നൽ...
Updated 31 Dec · 2 comments
About Me
https://media.tenor....b914851fe22/raw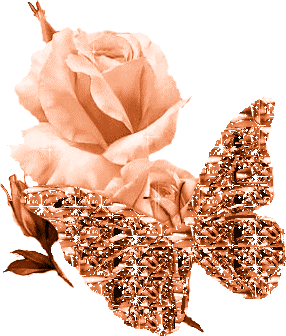 ~Dear Friends Welcome to My world Of Colours~
Enter with Love
Mazhavillinte ezhunirangal chalichaa ee punchapaadathu
Enno peythozhinja oru Nilamazhakkoduvil
Nirangalude kanangal peri Varnangal pozhikkanethiya
Oru Varna Shalabham
~Love is like a Butterfly
It goes where it pleases
and it pleases where ever it goes~
~And I consider this is so true with my nature of Love too~
~The Butterflies are natures way of reminding us
That there is hope in grief
When the Caterpillar is no more
The butterfly exists in Ultimate freedom and beauty~
~Butterflies Can't see their wings
They can't see how beautiful they are
But everyone else can
People are like that as well~
So well true with my positive nature too !!!
Love to exist in this world with ultimate freedom and beauty
~Life is Beautiful ~
"The butterflies counts not months but moments
and has time enough"
~I just want to live that way always ~
A butterfly lights besides us
Like a sunbeam , and for a brief moment
Its glory and beauty belong to our world
But then it flies on again
And though we wishes it could have stayed
We feel so lucky to have see it ....
Just like a butterfly want to leave some good memories behind
me every way I fly ....even though I don't have a fairy wings or
magic dusts..wish to leave some happiness in the hearts of others ...
Be like a butterfly
Spread your wings and spread the joy
and whatever your life brings to you
Be YOU-nique
~Life is too short to wake up with regrets
So Love the people who treat you right
Forget about the ones who don't
And believe that everything happens for a reason~
I do believe that friendships are really like butterflies
Some fly away but the real ones will always stay
Some we really wish they could stay...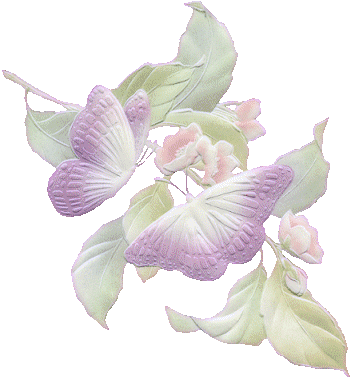 ~I have evolved My grief have transformed me
Like a caterpillar I have become a Butterfly~
Ini oru Janmamundengil athoru shalabhajanmamaay
theeran orupadu kothiyundu , Varnachirakukal
melle othukki paari parannu akashathinte madi thattilekku
parannuyaran kazhijirunnengil...
Snehapoorvam Manasa
Thank you so much for visiting My profile..May you all have
a colorful and joyful day !!!
~May the kiss of lovely butterflies rest on your shoulders~
~And shower the joy of colors and happiness around you~
---
Community Stats
Group

Star of Stars

Active Posts

27,334

Profile Views

12,049

Member Title

The Queen of Butterflies

Age

Age Unknown

Birthday

January 20

Location

Manassa Manivenuvil!!
Previous Fields
Gender

Female
Country
Country

India

Current

Australia
Viewing Profile: ManaSa