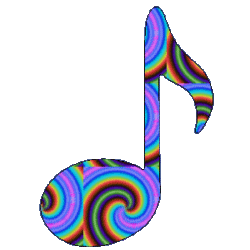 Here we can post album songs
u can post pallavi of any of ur favorite album songs.
For making the game easier I think its better not to follow anthakshari..
If some one is more particular u can even post he whole song with video. .
so lets go.........


Radhathan premathodano krishna

njan padum geethathodano

parayu ninakettam ishtam pakshe

pakal pole utharam spashtam.......