Loham | Review | By Rajiv Nedungadi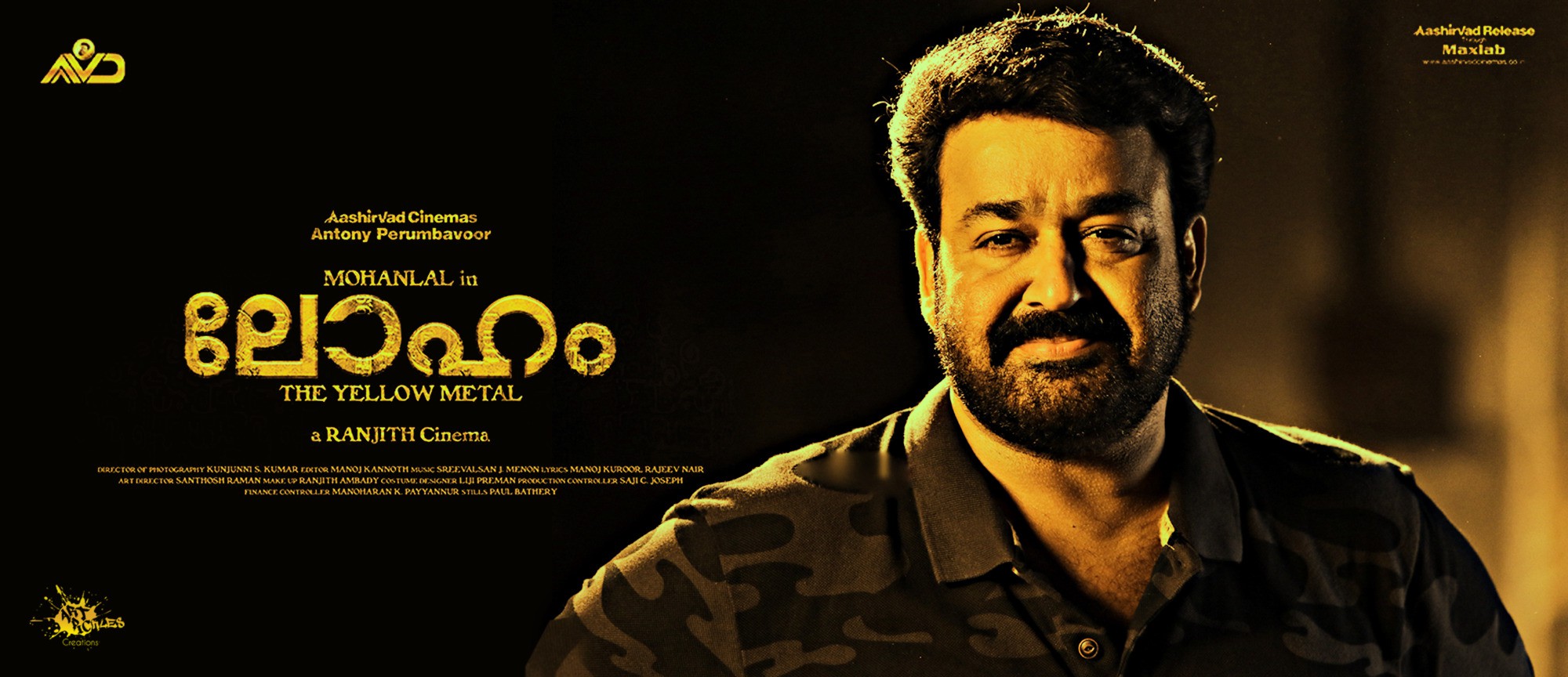 Theatre: R City, Ghatkopar, Mumbai
Show Time: 5:15 PM
Date: 22th Aug 2015
Status: 70%
Read a lot of reviews which spoke about the movie being average, therefore went to the theater without too much hope.
From the beginning of the movie itself you tend to feel that Mohanlal is not just a driver but he has more or other job in the film. There are many characters who have not been utilized or are not related to the plot at all. They just come and go in some scenes.
Overall the movie is a one time watch if you are a Mohanlal fan.
Positives
+ Mohanlal was good
+ Siddhique was excellent
+ Good Music, songs and BGM
+ Good direction
+ Some of the actions were really good especially the car stunt
Negatives
- Sometimes I felt a little confused
- Many unwanted characters
Verdict: Average.
Movie Rating: 2.5/5.0