Hello PPian's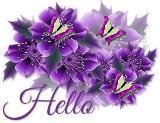 Starting the Version 2.0 of Mallu Vakyathil prayogikkuka...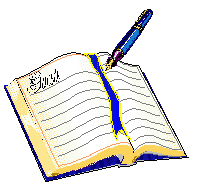 The game as you know is from the given word oru sentence undakkuka and aduthu varunnaa aalkku oru word from the sentence select cheyyuka..
Ex: word is "thudangam"
Appol namukku kali thudangaam alle?
adutha vakku "kali"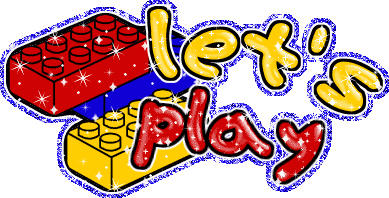 Ennal pinne kali thudangiyekkam alle??
Edited by Manasa, 31 May 2014 - 08:12 AM.