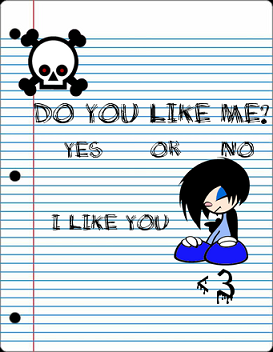 Version 2.0

Yes or No? LolzZZ
/
....


Just answer the question posted by the user above you and make a new question for the next person..!!


You can ask any question like:
-Are you mad?


-Did u ate breakfast?


-Will you give me Chocolate?


-Are u In Love? etc etc....




NB:
Both Question and answer question must be a "Yes Or No" type.

So lets Start Ok.?
Here is the first Question.!



Will you be interested in playing this game??