::::::Padathe Ellaa Kootukarkkum Ee Screen Shot Movie Based Gamilekku swagatham:::::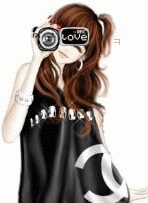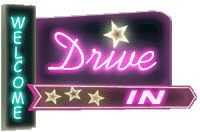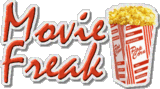 :::Rules of the Game:::


1. The Game is as simple as Just Identify the Movie and answer the questions from the Screen Shot.
2. There will be 3 questions each from a Screen Shot.
3. Each Round will consist of 15 Questions each.
4. There will be a max of 48 hr ie 2 days will be given for each question.
5. Overall winner will be selected from each Round.
6. There will be different movie themes for each round.
7. Total points for each qn will be 5 pts, ie 3,1,1 each for each qn given.
8. Two copy answer is allowed in this game, ie one more person who will copy the correct answer will get a 1 point each bonus.
9. No editing is allowed in the answer posts later.
:::::Score Board:::::
Winners of the Fourth Round are getting Gills prizes from me
1st prize-3000 gills, 2nd prize-1500 gills, 3rd prize-1000 gills
First Round- Winners


1st prize
Zoony
2nd Prize
Manjuthulli
3rd Prize
Induchoodan


Second Round Winners


1. 1st prize
Induchoodan
2 2nd prize
Vanampaadi
3. 3rd prize
Zoony
Third Round Winners
1. 1st Prize
Gunda sagaav
2. 2nd Prize
Sahil K
3. 3rd Prize
Eda Kallisee
Round 4 Winners
1. Gunda Sagaav
42 point
2. Dexter
17 point
3. Mazhathulli
16 points
Round 5 Winners
1. Sahil
48 points
2. Dexter
40 points
2. sreeja
8 point
:::::Score Board:::::
ROUND 6
1. KD DX
12 points
2. Suresh
6 point
3. Vanampaadi
3 point
4. Mazhathulli
2 point
5. Sahil
5 point
The Hero Special Round
" Jayan "
So Here We go with the Next Screen Shot!!
Edited by Manasa, 31 October 2014 - 11:31 PM.